Get to Know Rio Bravo
About
For more than two decades, we have been serving as a bridge between the public and the financial market.
Our aim is to provide returns for a new generation of conscious investments and investors who seek to fund companies, ideas, and make changes. After all, investing means bringing projects to life.
We are investment managers focused to drive the world, through our four investment strategies: real estate, credit, equities, and multi-asset. That's how we deliver the solutions that best aligned with each investor's expectations.
The growth of our investor's assets helps to pave the way for a better future.
With us, your investment has power.
Our Management
We combine exceptional talented professionals with diverse expertise.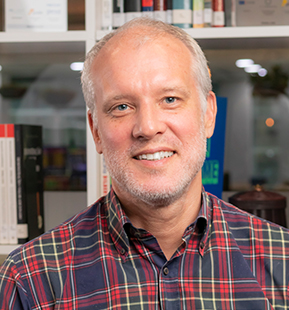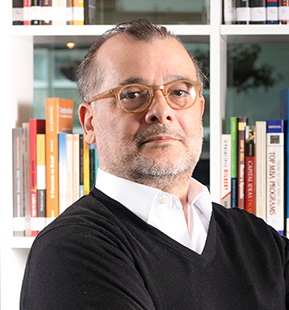 Gustavo Franco
Senior Advisor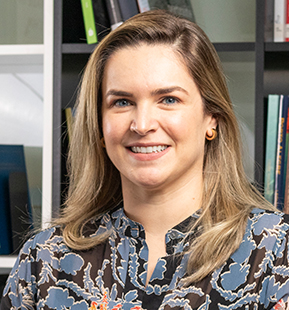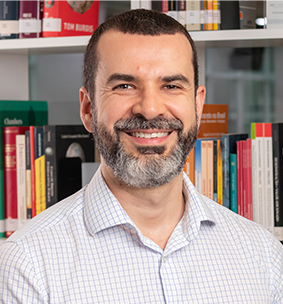 Daniel Sandoval
Commercial Director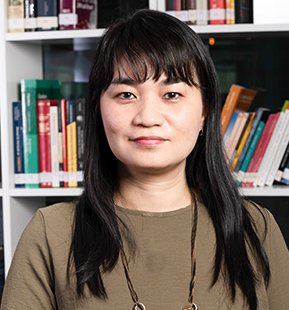 Ling Wei Huang (Suzana)
FP&A Director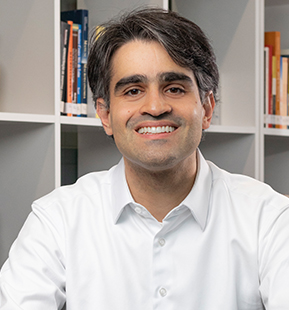 Evandro Buccini
Partner and Head of Fixed-Income and Multimarket
Anita Scal
Partner and Head of Real Estate Investments
How we drive transformation
We are in alignment with the global ESG (environmental, social and governance) movement in our investments as well as within the company.
We thus contribute to the development of conscious investors who look to what will be valuable over the long term, ain addition to building a diverse, innovative organizational culture.
We offer investment funds that have a positive impact on society, and that are also attractive in financial terms. That way, everybody wins.
We also believe that investing shouldn't be complicated. We are committed to making processes clearer. We can go farther with transparency and discipline.
Values
Knowing, understanding, and serving the client
We build close, real relationships with clients to offer the best experience in wealth development and management.
Trust is everything
We are committed to transparency, clarity, and objectivity in our communication processes.
Plurality and learning lead to growth
We are not a homogeneous group of "the same types of people." We believe in diversity and in the potential in sharing information and strategies among our teams.
Agility with discipline and focus
We are committed on maintaining processes, which enables us to go farther with balanced risk.
The long term starts today
We have a long-term vision for all of our business, with a conservative investment approach in our operations.
Purpose
New investors, big expectations, and a low level of awareness of what their money could create for the world and for you. How do millions of Brazilians get into this universe without understanding the power of their investments?​
​
Investing goes beyond personal wealth: it's also about materializing ideas. It's an opportunity to bring real projects to life. Without this perception, we lose our capacity to make smart choices.​​
That's why Rio Bravo, as an investment manager, deliver the solutions that best aligned with each investor's expectations. With technology, data, access to global investments, and a team of experts, we connect investors to the potential of their investments.​
For over 20 years, we've been the bridge between the market and society, and we aim to drive the new generation of conscious investments and investors.
Rio Bravo. Your investment has power.
Our History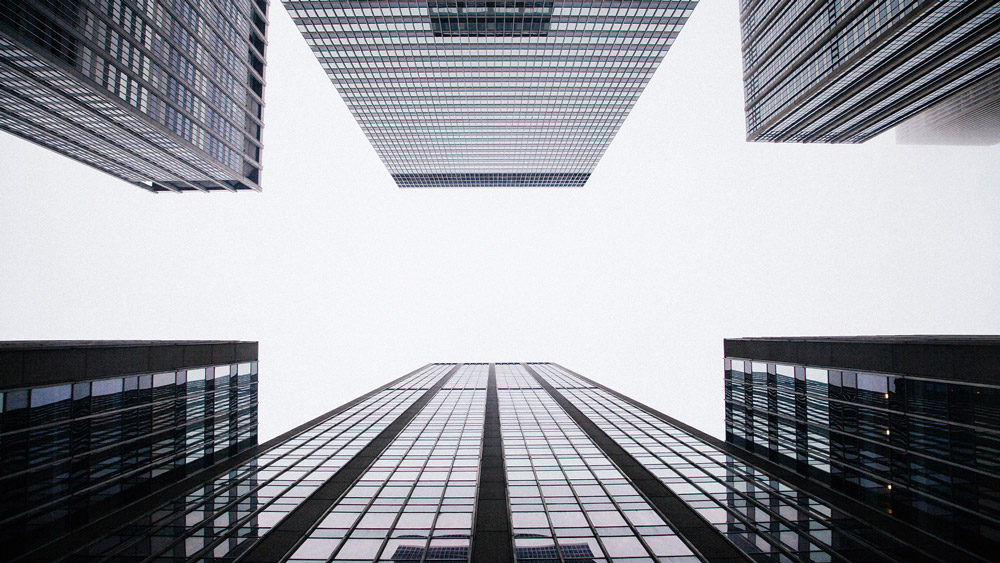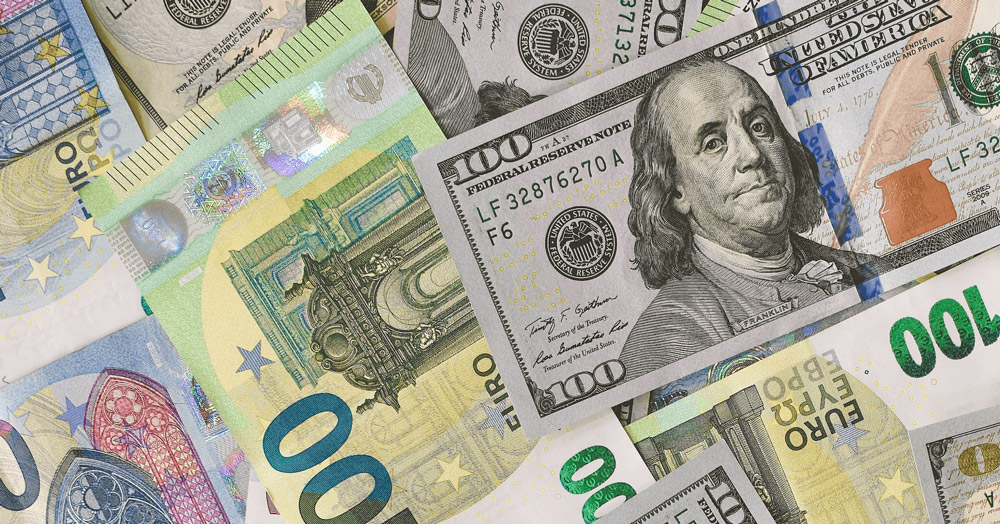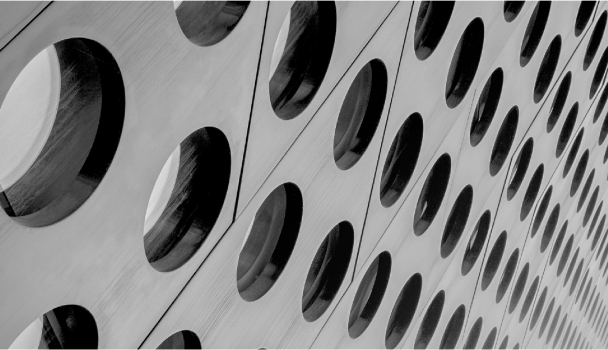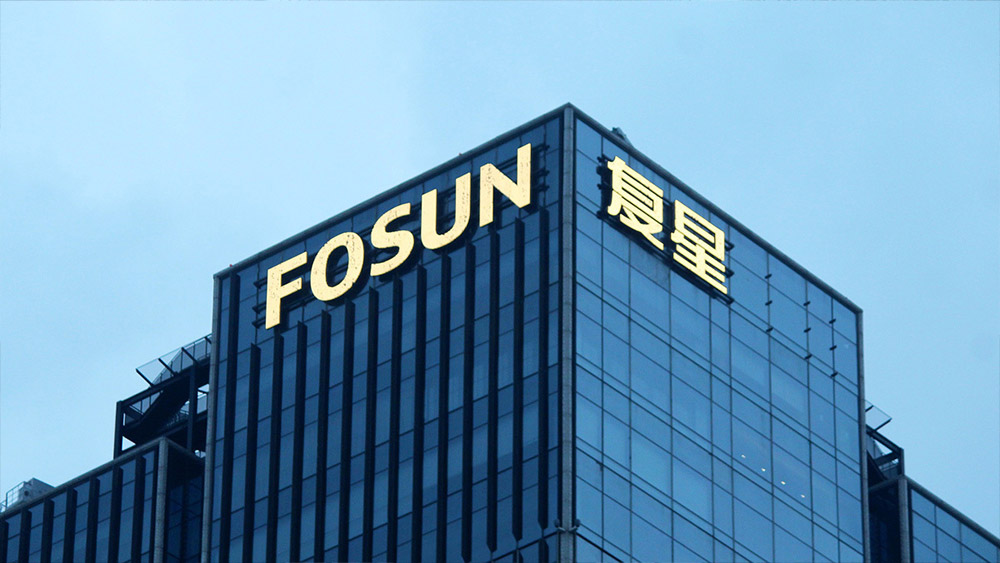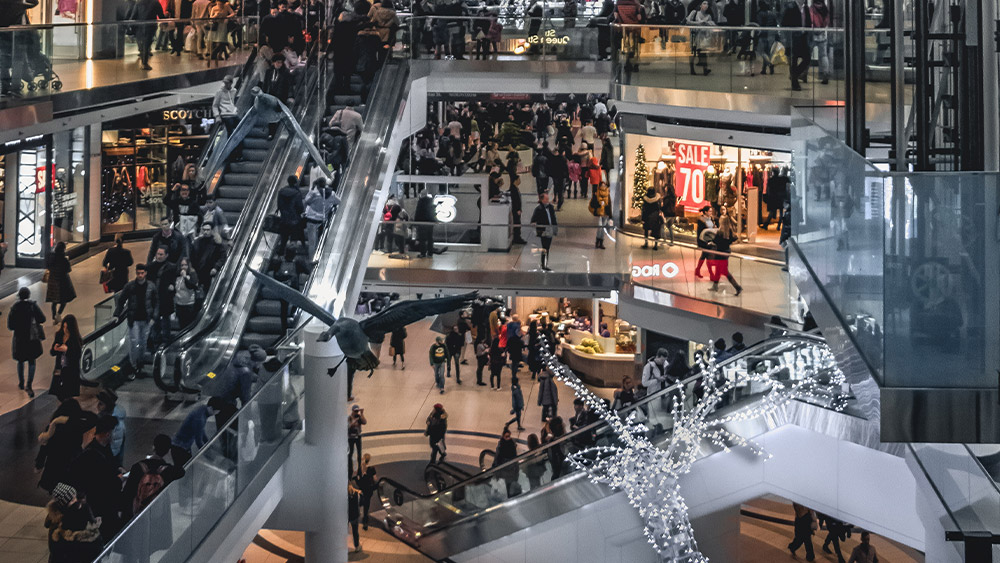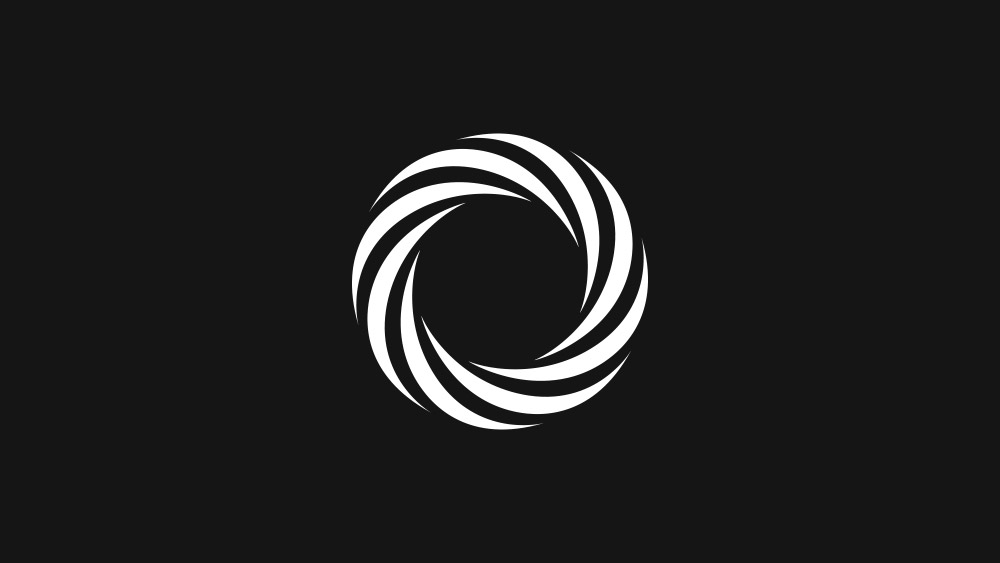 We became part of the global network of the Fosun Group, as the Chinese multinational's first investment in Latin America. Fosun was founded in Shanghai in 1992, with a mission of providing entertainment, health, and wealth to families around the world, through technology and innovation.
This partnership reinforces our long-term commitment to providing the best investment experience on the market. Listed on the Hong Kong Stock Exchange (00656.HK) since 2007, Fosun's total assets exceed US$ 85 billion.